SISA2020 is canceled due to COVID-19 and will be continued in 2021!
The campaign in Trient will be rescheduled in 2021. Information coming soon.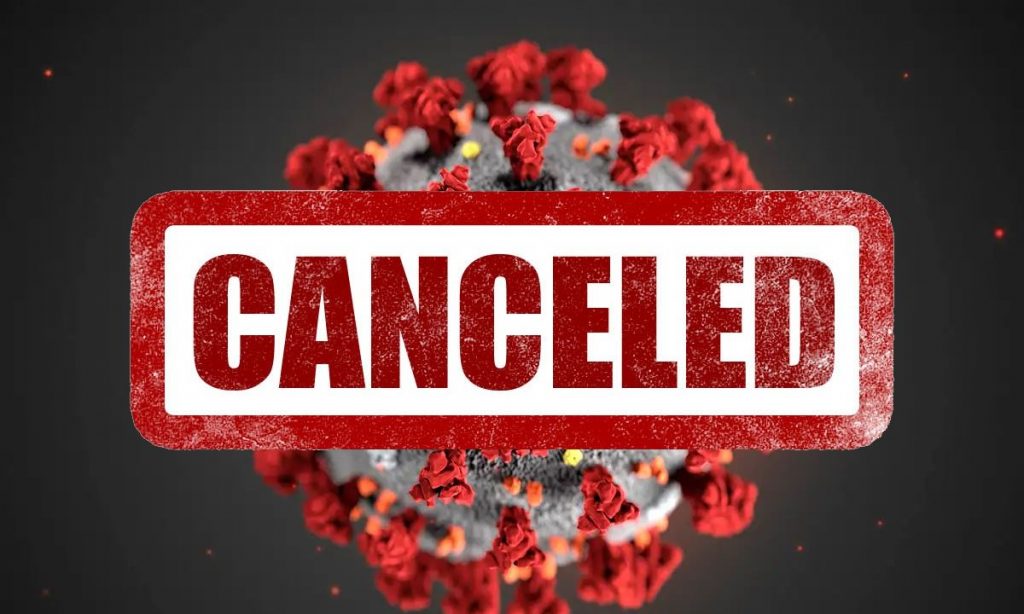 The Universities of Zurich and Bern are organising the third SISA workshop (2020) in Trient (VS) in cooperation with the Archaeological Heritage Service of the Canton of Valais. The SISA will be about Alpine landscapes, geology, mineralogy and ores, iron production, prospection and excavation methods as well as social and economic systems in Roman times in an Alpine area. It comprises invited keynotes for specific topics and teachings on methods, applications, and models. Lectures and practical fieldwork take place in an archaeologically most promising region of south-western Switzerland.
Terms and conditions:
Saturday 4 July to Thursday 9 July
Simple accommondation, board and lodge at Trient, Canton of Valais, CH. Working in Alpine environment: 2.000 masl (climate!), no electricity. PhD and advanced MA with special interests in mountain, environmental and/or mining archaeology. Participation fee CHF 200.-
Registration deadline extended to: 20 April 2020