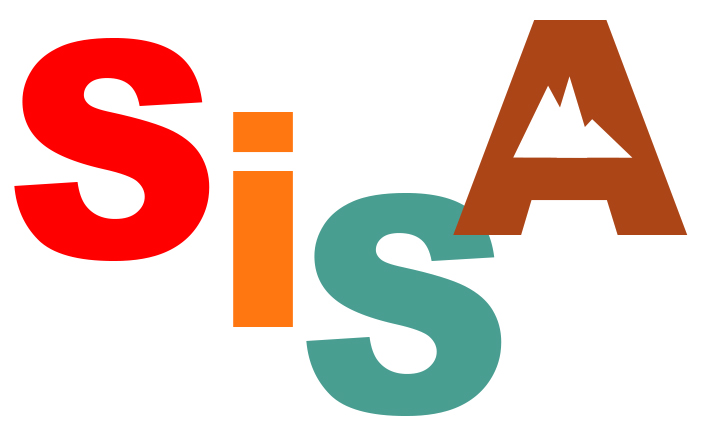 The Swiss International Summer School for Alpine Archaeology (SISA) takes place annually in archaeologically promising high alpine regions. The Summer School deals with high alpine or mining archaeology. It is organized by the University of Zurich and Bern.
SISA2020 is canceled due to COVID-19 and will be continued in 2021!
The campaign in Trient will be rescheduled in 2021. Information coming soon.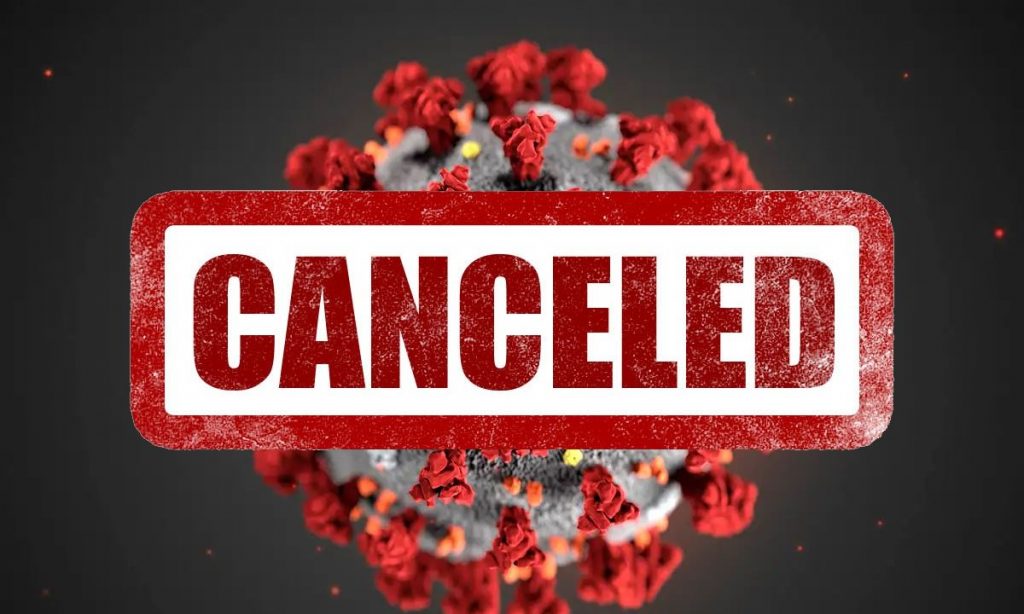 organized by